Who We Are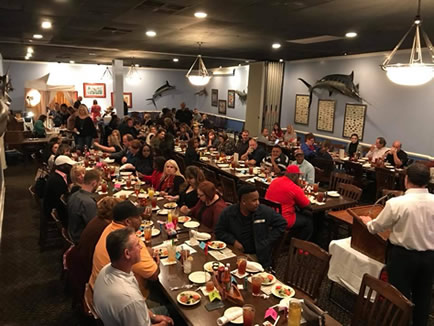 A professional organization of apartment owners, managers and suppliers to the apartment industry dedicated to orderly growth and development, high standards of business ethics, and fair treatment and protection of rights of residents. Membership is the step to more education, involvement, professionalism and true progress in the apartment industry. Sign up now and be an influential person in an ever-changing industry!


Purpose – Benefits – Services

The Association has established a united front to protect the owner's rights in such governmental matters as building codes, state and local taxes, and other legislation affecting our industry. We maintain a line of dialogue with governmental officials at local, state and national levels.

Your membership in the local association includes membership in the State and National Apartment Association as well.

To support our Associate membership, the Association sponsors an annual Trade Show. We encourage each Associate Member to exhibit their latest goods and services at this show.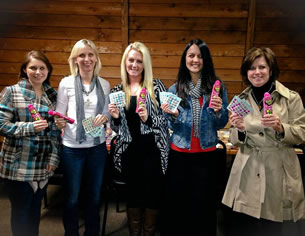 The Association maintains an active list of job applicants for apartment managers and maintenance personnel. This information is available to you free of charge.
The Association publishes a quarterly monthly newsletter to keep you informed on local, state and national legislation. It also contains special points of interest to the local apartment industry, such as educational seminar updates, a monthly calendar of events and a member roster. Thesbaa.com provides a place for our Associate Members to advertise at a minimal cost if they so desire.
The Association publishes and distributes a membership directory annually at no additional charge. We encourage our members to do business with associate members only. The Directory is one of our most successful tools in promoting our associate members.
Our educational programs are one of our greatest assets, and we believe that our programs help our members maintain a competitive level of professional management. We offer workshops with various topics throughout the year to benefit maintenance staff as well as management.
DO YOU KNOW SOMEONE WHO WOULD BENEFIT FROM JOINING OUR ASSOCIATION?
GIVE THEM A CALL & GET THEM INVOLVED!