Back to Events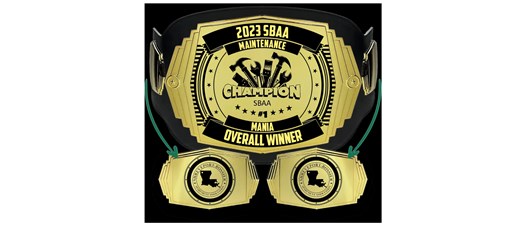 4th Annual Maintenance Mania®
Maintenance Mania® is a national program offered by NAA
Tuesday, February 21, 2023
Event Details
Maintenance Mania® is a national program offered by NAA and presenting sponsor HD Supply (HDS), in which maintenance technicians compete against each other in various skill-based games.
Each NAA local affiliate has the opportunity to have their maintenance technicians compete individually to win various local awards and a chance to compete at the National Championship held at the annual Apartmentalize.
Participants must be employed by a community in good standing with their local association or an NAA Direct Member. Members interested in qualifying for the National Championship must register as competitors in the National Championship Qualifying Program with their local affiliate.
At the end of the competition year, NAA will offer the top participant from each of the NAA regions, plus the 10 fastest wild card participants, the chance to compete in the National Championship. The affiliate also can give the competing individuals various awards at a local level. It is up to the affiliate to decide how they will distribute awards to the winners at their event.
Maintenance Mainia Registration Form
Maintenance Mania Games And YouTube Demonstrations
Overall Winners Of the Maintenance Mania Even
Overall Winner - Maintenance Mania Belt
1st Prize $500
2nd Prize $250
3rd Prize $100
Winner Of People's Choice Best Looking Car $100
Winner for Best use of maintenance supplies on the race car $100
Spirit Award – Trophy and $200 Lunch – Sponsored by HD Supply
For More Information: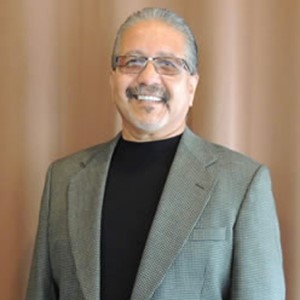 Jim Amaro
Hd Supply Facilities Maintenance
(318)834-5831
TO REGISTER:
Go to www.thesbaa.com
Click "join" then create account
(*use property name and not your management company)
New user will be notified with an authentication code (great to avoid fraud). It also notifies our Association Executive, Kimberly Booker, to give managers access to register other staff members.
Once registered, you will have access to log in and view your "member compass." This allows you to see all scheduled events, invoices, receipts & much more.
Our new website is extremely user friendly once your account is created. You will need to log in to register for all events.
For further assistance, please call Kimberly at (318) 218-0134.