Back to Events
Leasing 101
Virtual Meeting
Thursday, September 21, 2023
10:30 AM - 11:30 AM (CDT)
Event Details
Unlock your potential to become a leading leasing expert in today's competitive market. We will cover all aspects of leasing, equipping you with the knowledge and skills to excel. Topics will include:
•     Understanding the significance of multifamily leasing and its impact on property success.
•     Marketing and managing leads
•     First impressions
•     How to respond to phone and email leads
•     Conduct captivating property tours to build strong connections with prospects
•     Learn the art of persistent follow-up and successful deal closing
•     Stand out through top-notch customer service and relationship building.
Let's pave the way to your leasing success together! REGISTER TODAY!
For More Information: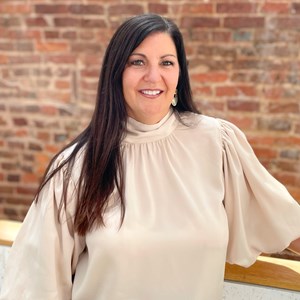 Kimberly B. Booker
CAPS, CAM, TCS, COS, ARM, NOTARY PUBLIC
Association Executive / FPM Senior Regional Property...
3182180134