Back to Events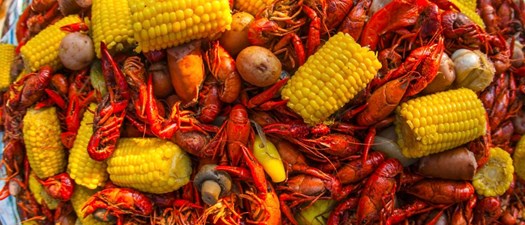 Annual Crawfish Boil and Education
Tuesday, May 9, 2023
Event Details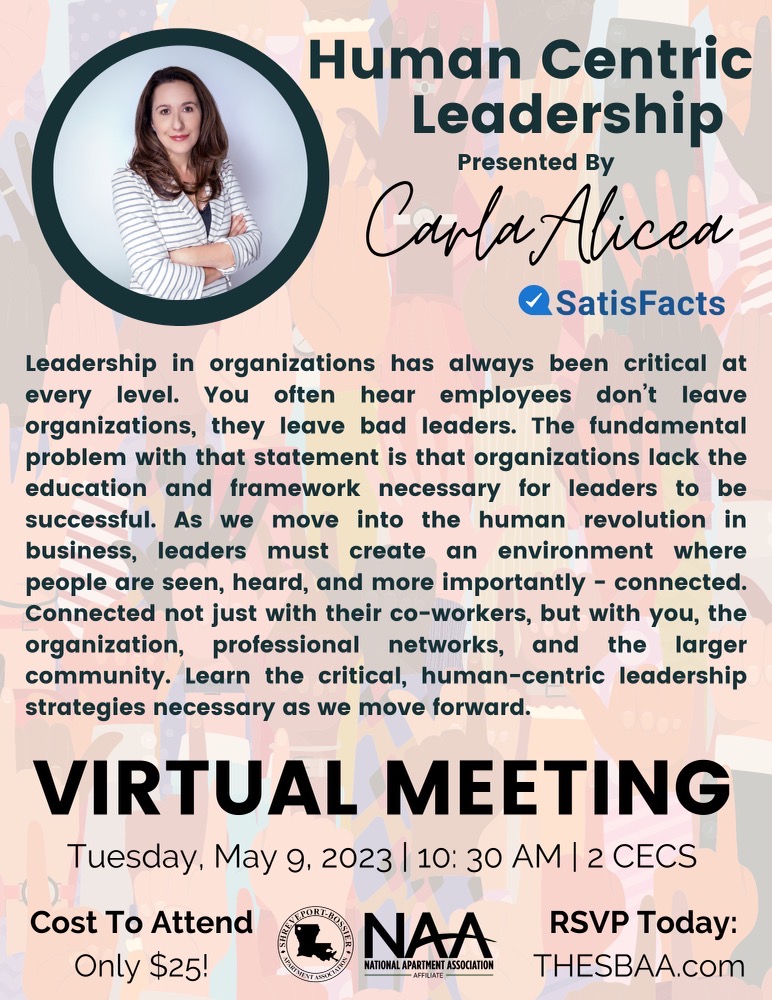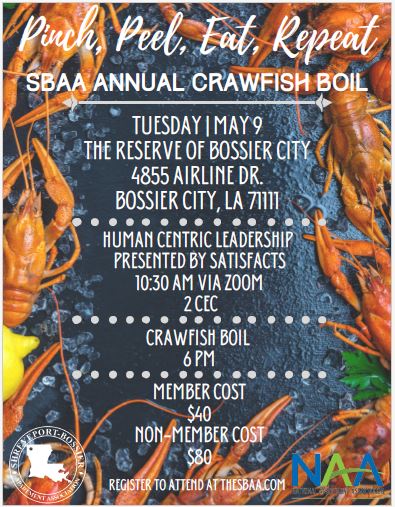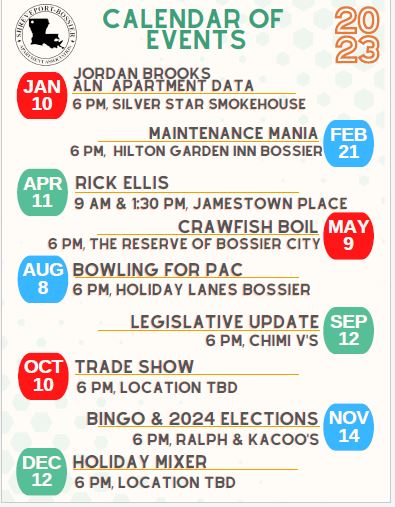 For More Information: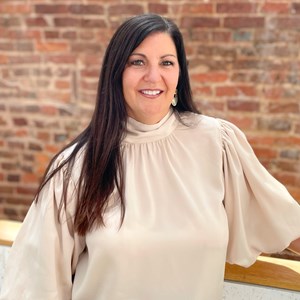 Kimberly B. Booker
CAPS, CAM, TCS, COS, ARM, NOTARY PUBLIC
Association Executive / FPM Senior Regional Property...
3182180134
TO REGISTER:
Go to www.thesbaa.com
Click "join" then create account
(*use property name and not your management company)
New user will be notified with an authentication code (great to avoid fraud). It also notifies our Association Executive, Kimberly Booker, to give managers access to register other staff members.
Once registered, you will have access to log in and view your "member compass." This allows you to see all scheduled events, invoices, receipts & much more.
Our new website is extremely user friendly once your account is created. You will need to log in to register for all events.
For further assistance, please call Kimberly at (318) 218-0134.